Today is exactly 11 years on WordPress .
it been possible with appreciation , guidance and visits from wonderful bloggers like you, who also inspired me to continue my journey as a Blogger.
I am still eager to learn and earn Wisdom and Knowledge reading your Blogs on various topics .
My Gratitude to you all and WordPress.com .
A heart warming message from WordPress today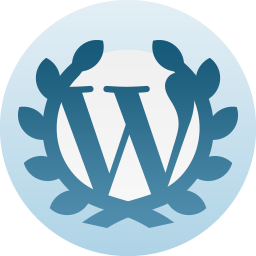 Happy Anniversary with WordPress.com!
You registered on WordPress.com 11 years ago.
Thanks for flying with us.
Keep up the good blogging.
In my Opinion
W.O.W = WordPress of Wisdom
Love all
(c) ram H singhal