Edward Norton,is an American actor known for his intense performances and uncompromising approach to his work.
"What has always been most interesting about acting to me personally is that it affords you the chance to shift gears, both in terms of the experiences you get to have through doing it, but also the different kinds of things you get to represent. " Edward Norton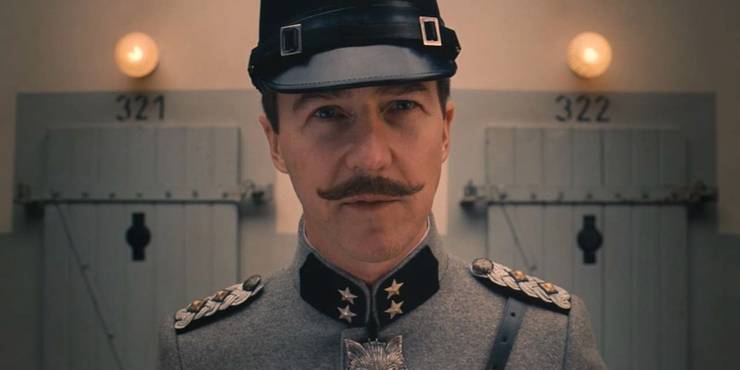 I never think that a film should answer questions for you. I think it should make you ask a lot of questions.
The best films of any kind, narrative or documentary, provoke questions. Edward Norton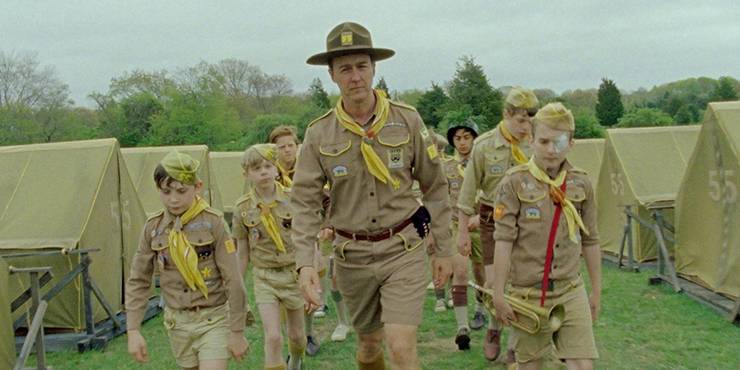 Instead of telling the world what you're eating for breakfast, you can use social networking to do something that's meaningful. Edward Norton
Movie of the Week 21 :  The Illusionist
Vienna is an interesting location: the home of innovations in demagoguery, psychology and the inducement of mass hysteria. Norton plays Abramovitz, a low-born Austrian cabinet-maker's son who as a boy discovers in himself a vocation for magic.
The Illusionist is more modest in conception, with more control and more focus; its trick ending is more guessable but more realistic and more satisfying, too. At its centre is an enigmatic showman in turn-of-the-century Vienna, played with charisma and poise by Edward Norton; the director is Neil Burger, and the result is a smart, sharp, economically achieved piece of work.
It is a good movie to watch.
Love All.
(c) ram H singhal