"Everybody has to know for themselves what they're capable of."
— Daniel Day-Lew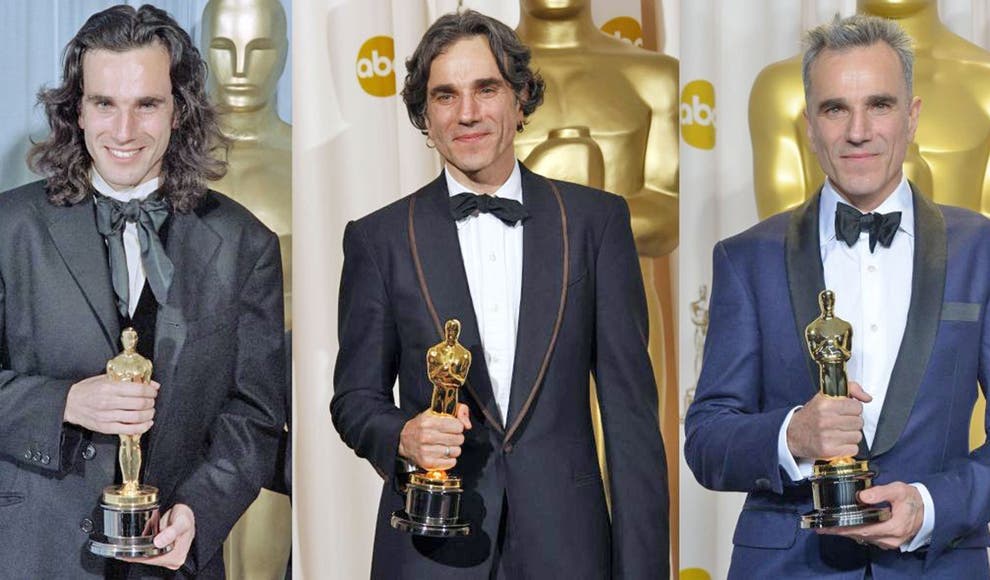 Daniel Day-Lewis, 64, the only man to have won three best actor Oscars,
Day-Lewis, who was born in Britain and holds dual Anglo-Irish citizenship, won his third best actor Oscar in 2013 for playing U.S. President Abraham Lincoln in "Lincoln."
His win made him the first man to be awarded three best actor Oscars in the history of the Academy Awards. ( 3 images )
He previously won Academy Awards for his roles as a paraplegic Irish writer in "My Left Foot" (1989) and a greedy early 20th century oil baron in "There Will Be Blood" (2007).
"For as long as I can remember, the thing that gave me a sense of wonderment and renewal… has always been the work of other actors."
— Daniel Day-Lewis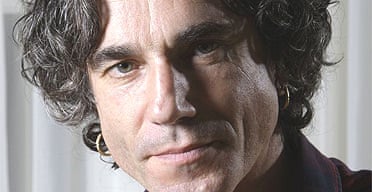 "I live in a landscape, which every single day of my life is enriching."
— Daniel Day-Lewis
Movie of the Week : There Will Be Blood
I was lucky enough to watch this masterpiece " There Will Be Blood " Today.
if you have not ……. a truly value for time great movie .
Love All.
(c) ram H singhal