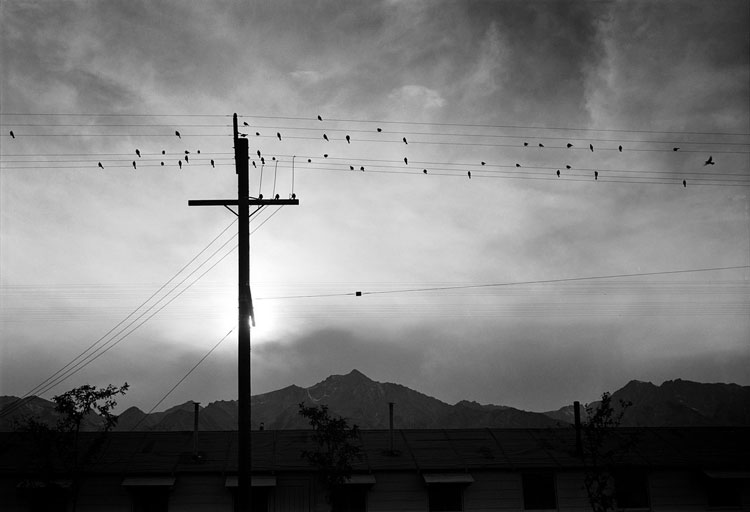 "Photography, as a powerful medium of expression and communications, offers an infinite variety of perception, interpretation and execution." – Ansel Adams
"A photograph is usually looked at – seldom looked into." – Ansel Adams
"Ask yourself: "Does this subject move me to feel, think and dream?" – Ansel Adams
Ansel Adams ( 1902 – 1984 ) A master of Black and White landscapes Adams , spent much of his time documenting the wilds of the American West, perhaps most famously Yosemite National Park in California and the Tetons and Snake River in Wyoming.
Perhaps the most well-known photographer of all time, Ansel Adams' work likely adorns the walls of households and businesses more than any other photographer.
His photos helped lead the charge to protect nature and wildlife, a pursuit Adams was as passionate about as photography.
Awards: Guggenheim Fellowship for Creative Arts, US & Canada (1946), Sierra Club John Muir Award (1963), Presidential Medal of Freedom (1981), Hasselblad Award (1981)
Photo and text credits : https://www.photographytalk.com/
Love all.
compiled by : ram H singhal