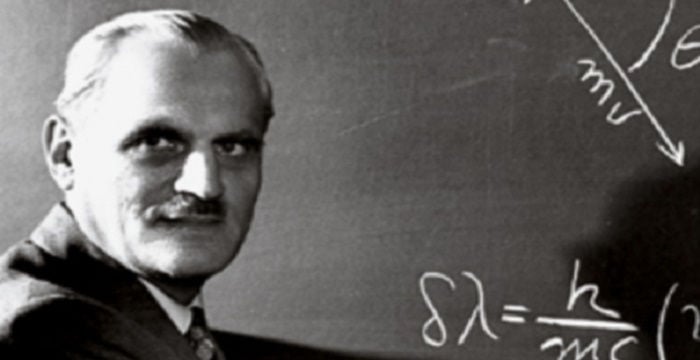 The Nobel Prize in Physics 1927 was divided equally between Arthur Holly Compton ( 1892 – 1962 ) "for his discovery of the effect named after him" This discovery confirmed the dual nature of electromagnetic radiation as both a wave and a particle. 
and Charles Thomson Rees Wilson "for his method of making the paths of electrically charged particles visible by condensation of vapour."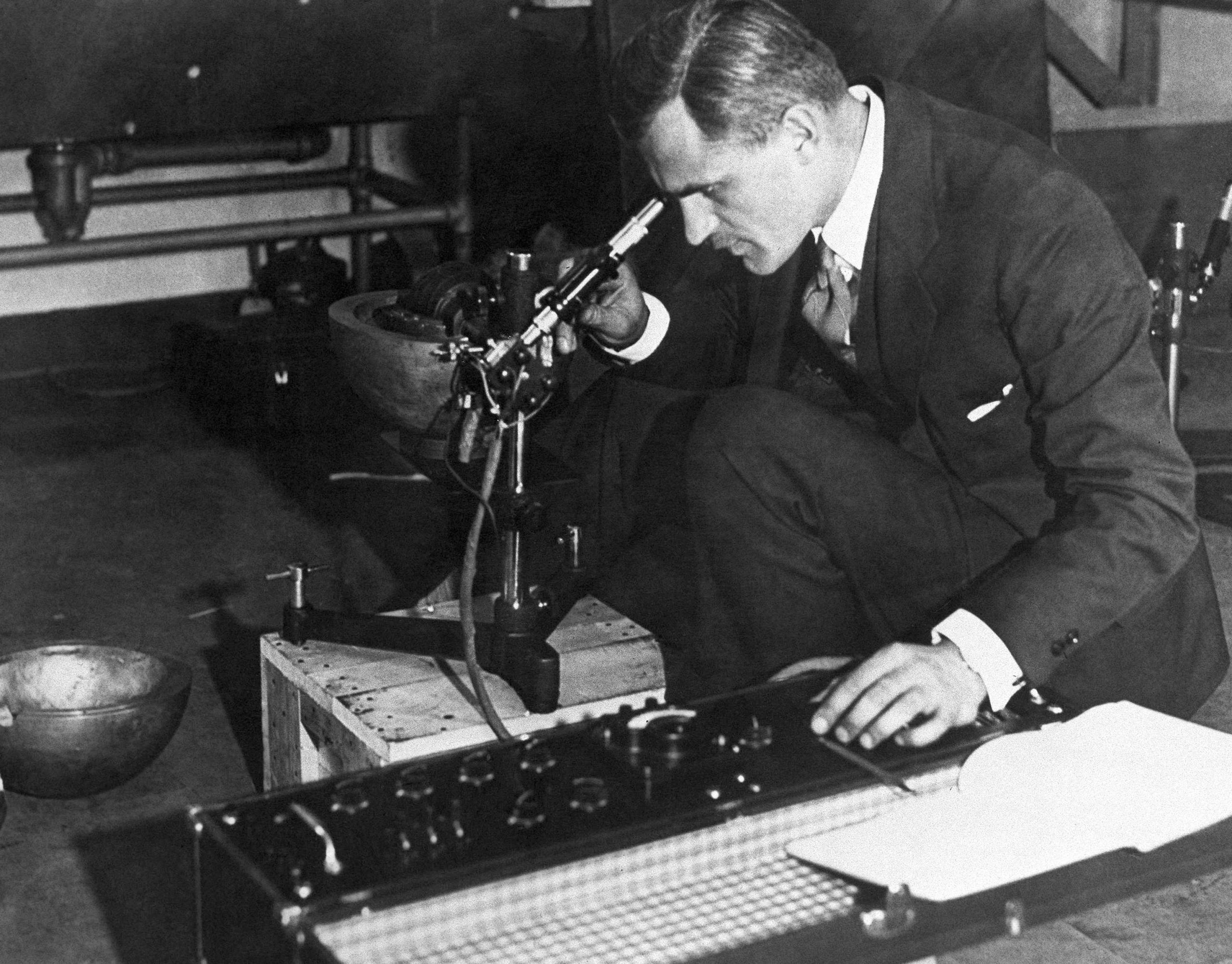 The benefits of science are not only material ones. The truths that science teaches are of common interest the world over.
The Language of Science is universal, and is a powerful force in bringing the peoples of the world closer together.
Arthur Holly Compton
The scientist is society's scout who goes far into nature's new territory and brings back a report of what lies there.
Arthur Holly Compton
Love All.
Compiled by : ran H singhal