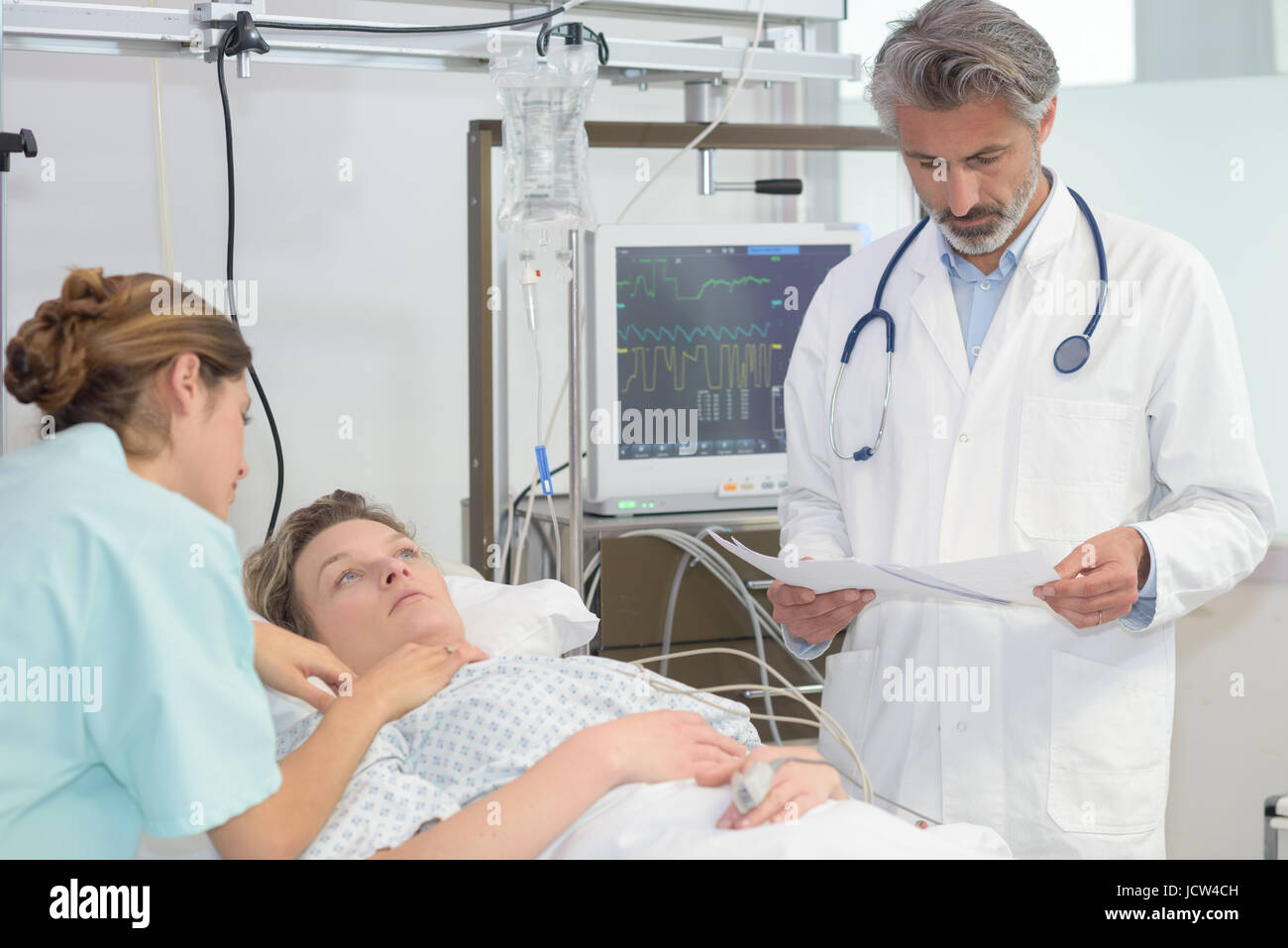 Year's later that young woman became critically ill. The local doctors were baffled by a rare Disease . They finally sent her to the big city private Hospital for specialists to study her case.
Dr. Howard Kelly was called in for the consultation to see her. He recognized her at once. He went back to the consultation room determined to do his best to save her life. After a long struggle, the battle was won.
Dr. Kelly requested the business office to pass the final bill to him for approval. He looked at it, then wrote something on the edge and the bill was sent to her room. 
She feared to open it, for she was sure it would take the rest of her life to pay for it all.
Finally she looked, and something caught her attention on the side of the bill. She began to read the following words:
"Paid in full with one glass of milk"
Signed, Dr. Howard Kelly.
ram's footnote :-
Kindness is our True Nature and Also Nature of Divine .
Enlightenment 360º is Total Kindness to All.
Love all.
(c) ram H singhal