Daily Archives:
May 16, 2020
Flow of Silence
My home lies deep within you
And I've got my own place in your soul
Now when I look out through your eyes
I'm young again, even tho' I'm very old
Johnston has stated that, for him, the "I" in the song is God, and that songs come from the " Spirit of Creativity " in Everyone.
Bruce Arthur Johnston (born Benjamin Baldwin; June 27, 1942) is an American singer, musician, songwriter, and record producer best known as a member of  " The Beach Boys "
'I Write The songs', topped the Billboard charts in January 1976 and later won Bruce a coveted Grammy award for Song of the Year. A life of endless harmony continues …..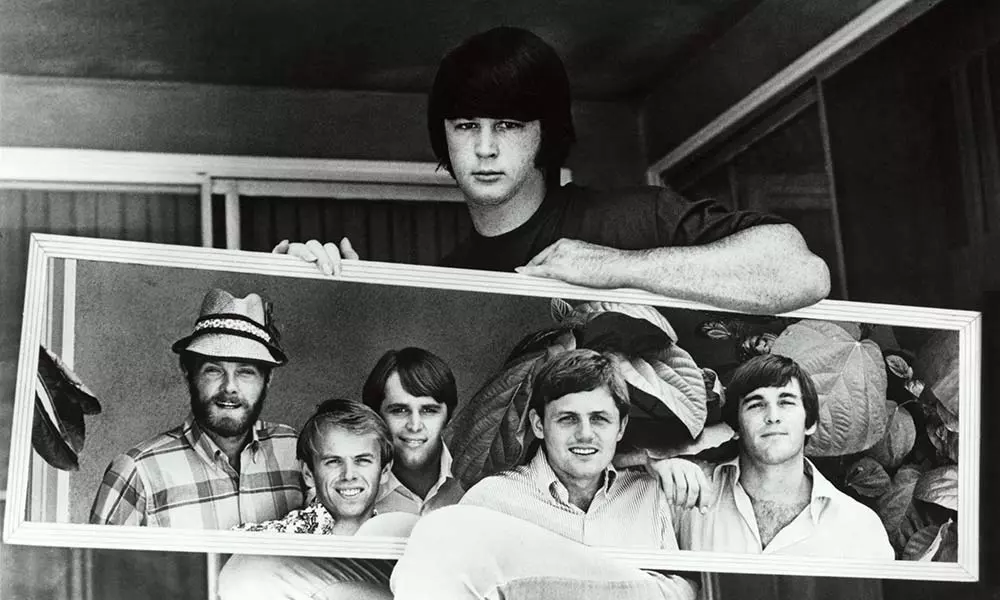 I tried to miss the whole car song era. My heart wasn't into any car stuff I did. I didn't care. But I was and still am a real surfer. I started when I…
View original post 39 more words