Flow of Silence
Listening Frank Sinatra …… Come Dance with Me , Grammy Award 1959 , Winner , BEST VOCAL PERFORMANCE, MALE .
Saturday is Music day for listening to Grammy Award winners starting from !958 . Normally Listens Indian Classical Music but likes and listens all different Music ,
Frank Sinatra released his first solo album in 1946. The Voice Of Frank Sinatra soon climbed No. 1, spawning several songs that would become main Sinatra's repertoire, including "Try A Little Tenderness," "You Go To My Head" and "Someone To Watch Over Me."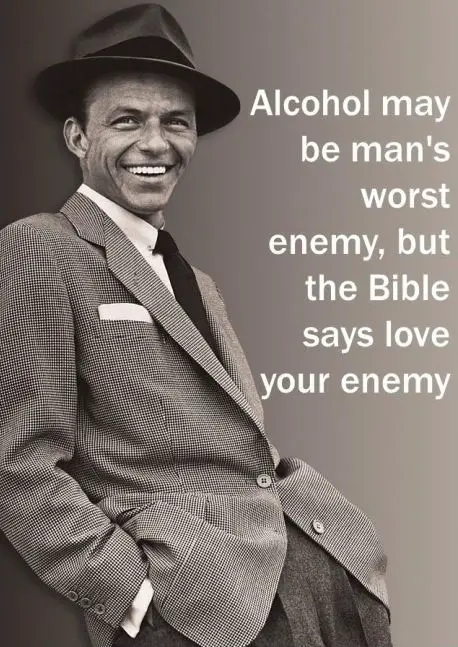 "I would like to be remembered as a man who had a wonderful time living life, a man who had good friends, fine family — and I don't think I could ask for anything more than that, actually."

Frank Sinatra
Music is the Pairing of Sound and Silence .
Love all.
(c) ram H singhal