Fragrant Breeze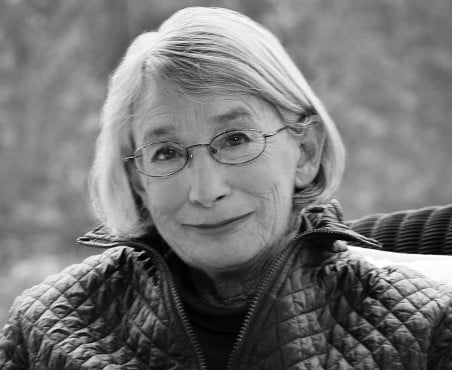 Mary Oliver is "far and away, country's best selling poet". Her work is largely based on nature and beauty, which creates joy and introspection among the readers. ( New York Times )
WATERING THE STONES
Every summer I gather a few stones from
the beach and keep them in a glass bowl.
Now and again I cover them with water,
and they drink. There's no question about
this; I put tinfoil over the bowl, tightly,
yet the water disappears. This doesn't
mean we ever have a conversation, or that
they have the kind of feelings we do, yet
it might mean something. Whatever the
stones are, they don't lie in the water
and do nothing.
Some of my friends refuse to believe it
happens, even though they've seen it. But
a few others—I've seen them walking down
the beach holding a few stones, and they
look at them rather more…
View original post 211 more words